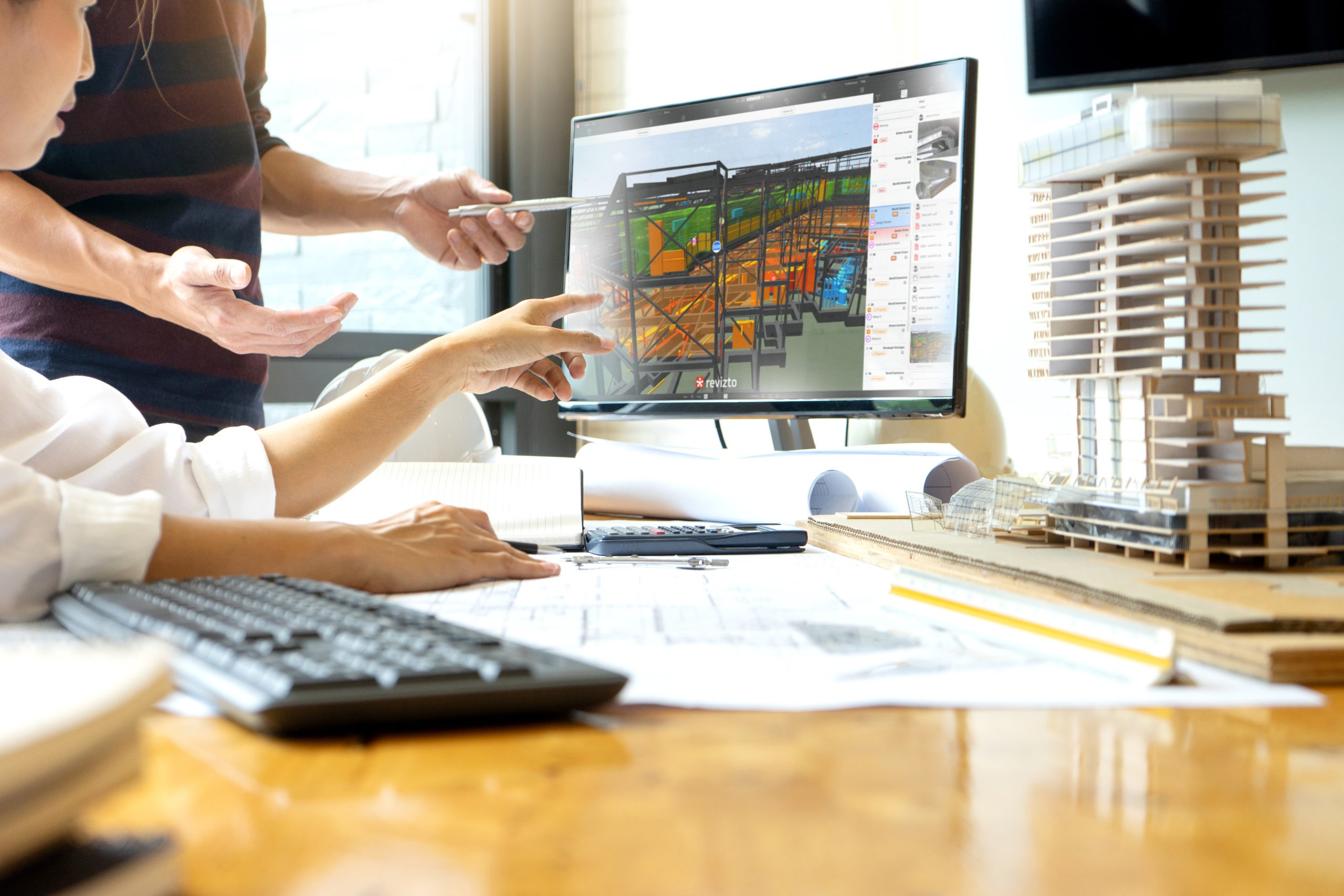 How BIM saves time and budgets?
The Top 10 Pitfalls of the BIM-less Construction
While the advantages of digital modeling are most noticeable during the early stages of the project's creation, it is safe to say that this technology is capable of improving every phase of a project – from design to facility management. For that reason, we spoke with multiple industry specialists to create this list highlighting the worst pitfalls of not utilizing BIM in your construction process.
Download now to:
Avoid clashes and constant reworking
Reduce projects delays to a minimum
Improve building quality
Increase profits and mitigate risks
Ease post-construction facility management