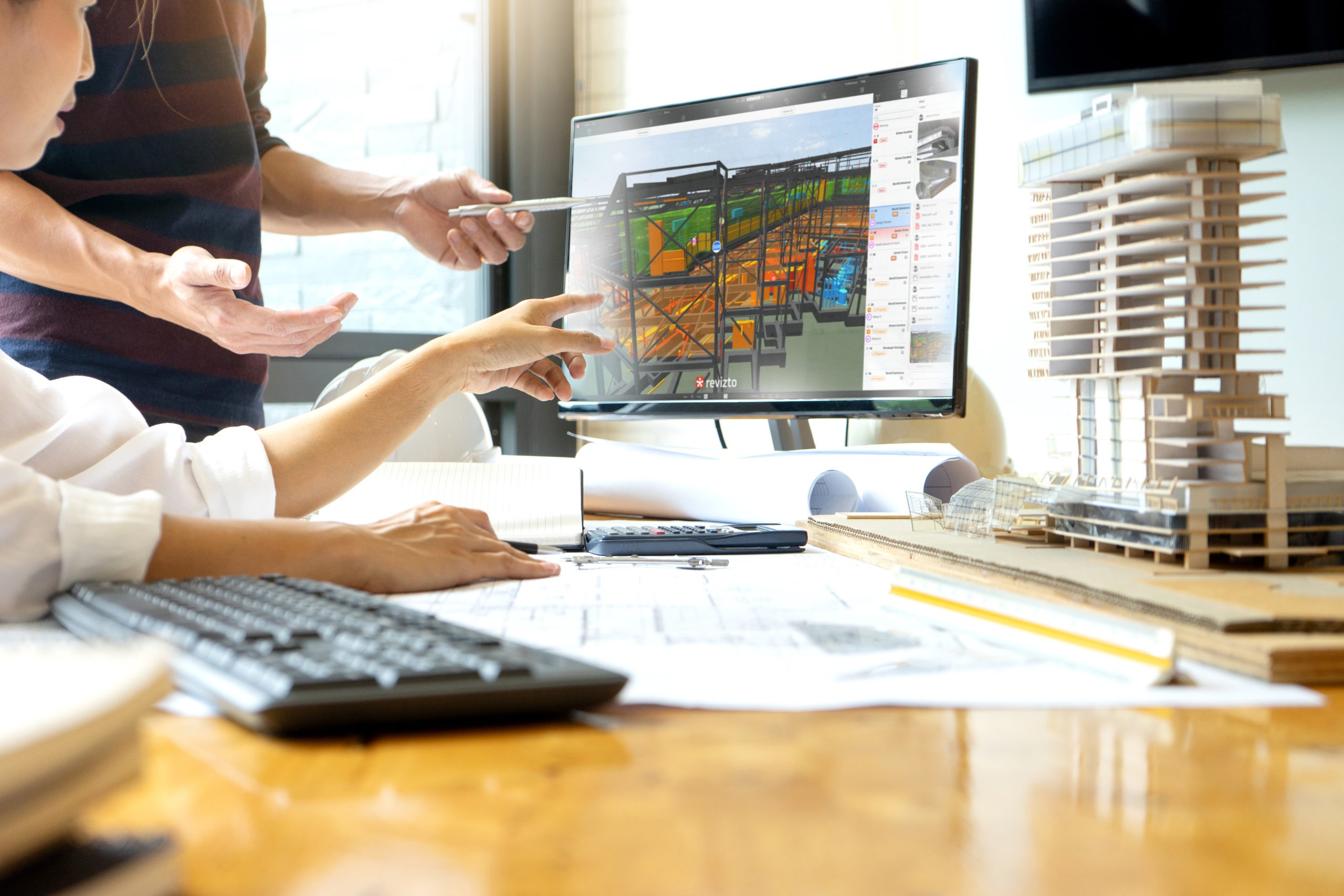 BIM for Owners and the Benefits of
BIM for Facility Management
The usefulness of Building Information Modeling (BIM) for different project stages has been widely discussed for some time, and the industry as a whole now uses BIM regularly in at least some of its processes. However, the overwhelming majority of discussions around the benefits of BIM are just focused on two project phases – design and construction.
The benefits of BIM also exist as a different approach for Facility Management – a massive part of every building's life journey that primarily covers how said building is operated after it was built and handed over to the owner. The differences between how designers or constructors interact with BIM and how owners should interact with it are significant enough for BIM to still be relatively unpopular regarding Facility Management.
Download now to:
Understand Facility Management fields that could benefit greatly from the usage of BIM data
Learn different approaches to data exchange